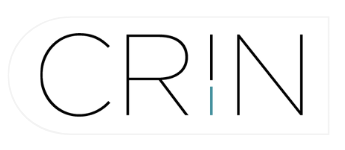 This project successfully applied to one of CRIN's three technology competitions.
CleanO2 Carbon Capture Technologies Inc.
CleanO2 Carbon Capture Technologies, based in Calgary, Alberta, developed a proprietary micro-scale carbon capture solution (the CarbinX unit) capable of reducing natural gas heating system emissions from buildings by way of direct capture and waste heat recovery. We leverage the carbon output, permanently sequestered in the form of potassium carbonate, to produce and sell soaps & detergents and fertilizer for the consumer and commercial markets.
Please visit our website at http://www.cleano2.ca and http://www.carbinx.com for more information on our company and technology.
Introduction to end-users & investors. 
Carbon capture and utilizations
Commercial Technology, product and/or process development is complete and openly available in the marketplace.