Green Lithium, Edson, Alberta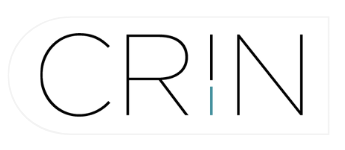 This project successfully applied to one of CRIN's three technology competitions.
Geothermal energy – the opportunity to produce base load power with zero greenhouse gas emissions, RGRL has identified reservoirs with fluids at suitable temperature and composition and with proven fluid deliverability that can be exploited at scale for geothermal energy. RGRL has acquired the geothermal rights from the Alberta Government. RGRL will initially develop three (3) 24MW geothermal facilities using proven ORC technology.
Green lithium – RGRL has the opportunity to extract and process lithium from brines using green energy from the geothermal brines. RGRL's geothermal brines have lithium and other valuable elements that can be exploited in tandem with the generation of geothermal energy. RGRL has acquired the mineral rights from the Alberta Government RGRL will initially develop the capacity to produce 20,000 tonnes per year of EV battery grade lithium.
Now that RGRL has $5,000,000 in hand we are hopeful on getting support from both federal and provincial governments, the private sector, and CRIN. Any advice, direction and next steps would be most welcome. We would be pleased to show interested parties a more detailed presentation of the project and go through the work and technical achievements we have made to date.
Geothermal
Low carbon intensity alternatives and new fuels
Carbon capture and utilizations
TRL 9 – Actual technology, product and/or process proven through successful deployment in an operational setting