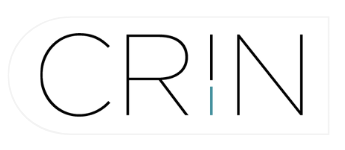 This project successfully applied to one of CRIN's three technology competitions.
Fugitive emissions reduction can be achieved when they are accurately measured and reported. Accurate quantification continues to be a challenge across the industry, especially with the discontinuance of the Hi Flow Sampler which was a critical component of the LDAR toolkit. Hetek is pleased to announce the launch of a replacement instrument, the Hetek Flow Sampler. The HFS aims to support the industry by offering an instrument that is made, serviced, and supported, right here in Canada. The HFS has similar functionality to the predecessor instrument and is available to order now with delivery in Q3 2022
Field Testing and User Feedback
Methane Emissions Monitoring, Quantification or Abatement
Environmental Monitoring
Operational Excellence and Efficiency
Commercial Technology, product and/or process development is complete and openly available in the marketplace.