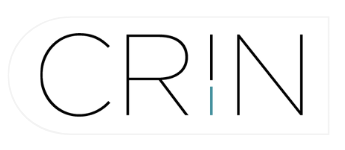 This project successfully applied to one of CRIN's three technology competitions.
Matidor is a YC-backed project management software for where you need to see projects live on a map. For environmental consultants, Matidor improves their operational efficiency by organizing all key project information into one secure, centralized database, eliminating the need to switch between multiple fragmented tools. With its user-friendly GIS tools and easy integration with 3rd party data sources (such as point of interest, site imagery, and mobile asset tracking), Matidor makes it easy for non-technical users to update and share geospatial information. On the other side of the equation, their clients (operators, oil and energy producers, municipalities) can free themselves from the spreadsheets and archaic mapping tools that often result in inefficiencies, increased liability, and cost overruns. With Matidor, they can eliminate the need for spreadsheets while having better, real-time insight into spending with a cost analysis tool, thus reducing the risk of budget overruns.
Working relationship through pilots, trials, or subscription of usage on the Matidor platform while building different use cases that could be beneficial to the industry as a whole.
Environmental Monitoring
Operational Excellence and Efficiency
Land and Wellsite Reclamation
TRL 9 – Actual technology, product and/or process proven through successful deployment in an operational setting