Operation ESG/HSE Improvement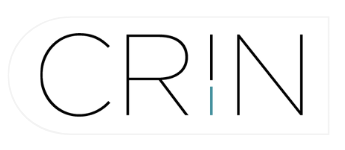 This project successfully applied to one of CRIN's three technology competitions.
Currently, the oil production maintenance routine requires staff to visit every well site they manage on a daily basis to check for environmental problems and operational risks. Operators have to drive to remote locations every day, unaware of the site condition. This process is not only costly and inefficient but highly risky to safety and environmental issues. Wave9 helps producers reduce costs while improving their ESG/HSE performance by automating operations workflows using a secure cloud and AI enabled platform. Wave9 provides maintenance staff with a workflow dashboard that prioritizes maintenance tasks, and feeds the 'right info at the right time' to field operators.
Wave9 is actively looking for project collaboration with producers to evaluate their operational process as well as ESG/HSE performance to deploy remote monitoring solutions. Wave9 is also fundraising to expand its operations in AB and US.
Environmental Monitoring
Operational Excellence and Efficiency
Health and Safety
Commercialization – Technology, product and/or process development is complete and openly available in the marketplace.