Unified Fueling Infrastructure for Green Transportation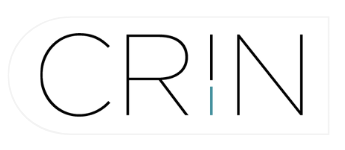 This project successfully applied to one of CRIN's three technology competitions.
This project aims to develop a unified, cost-effective, replicable and scalable blueprint for Canada's "Gas Stations of the Future", whereby renewable energies will form the source of green fuels, including green electricity and green hydrogen, to refuel or recharge green vehicles.
Efforts will be made to leverage common components and technologies involved in the generation, storage, dispensation and management of services which exist between various forms of green energies to design a self-standing blueprint which could cost-effectively be replicated, scaled-up or scaled-down across the country in both on-grid and off-grid applications (i.e. urban fueling stations in cities, as well as remote fueling stations along highways and byways).
The novelty of our technology has its roots in the work BCIT, and its partners have jointly done in the last twelve years, focusing on the integration of renewable sources, generation forecasting, energy storage, energy management system, driver interface technologies, and load sharing & energy dispatch planning. All such technologies have been developed not as lab solutions but as mature industry scale operational systems in two locations in BC's Lower Mainland region.
We would need support from the downstream stakeholders to operationalize our project. Stakeholders may include (but are not limited to the) distribution associations such as consumers' suppliers' associations, divers' associations, etc.
Hydrogen
Low-Carbon Intensity Alternatives and New Fuels
Operational Excellence and Efficiency
TRL 9 – Actual product and/or process proven through successful deployment in an operational setting