Accelerating clean energy innovation
The competitions: Project profiles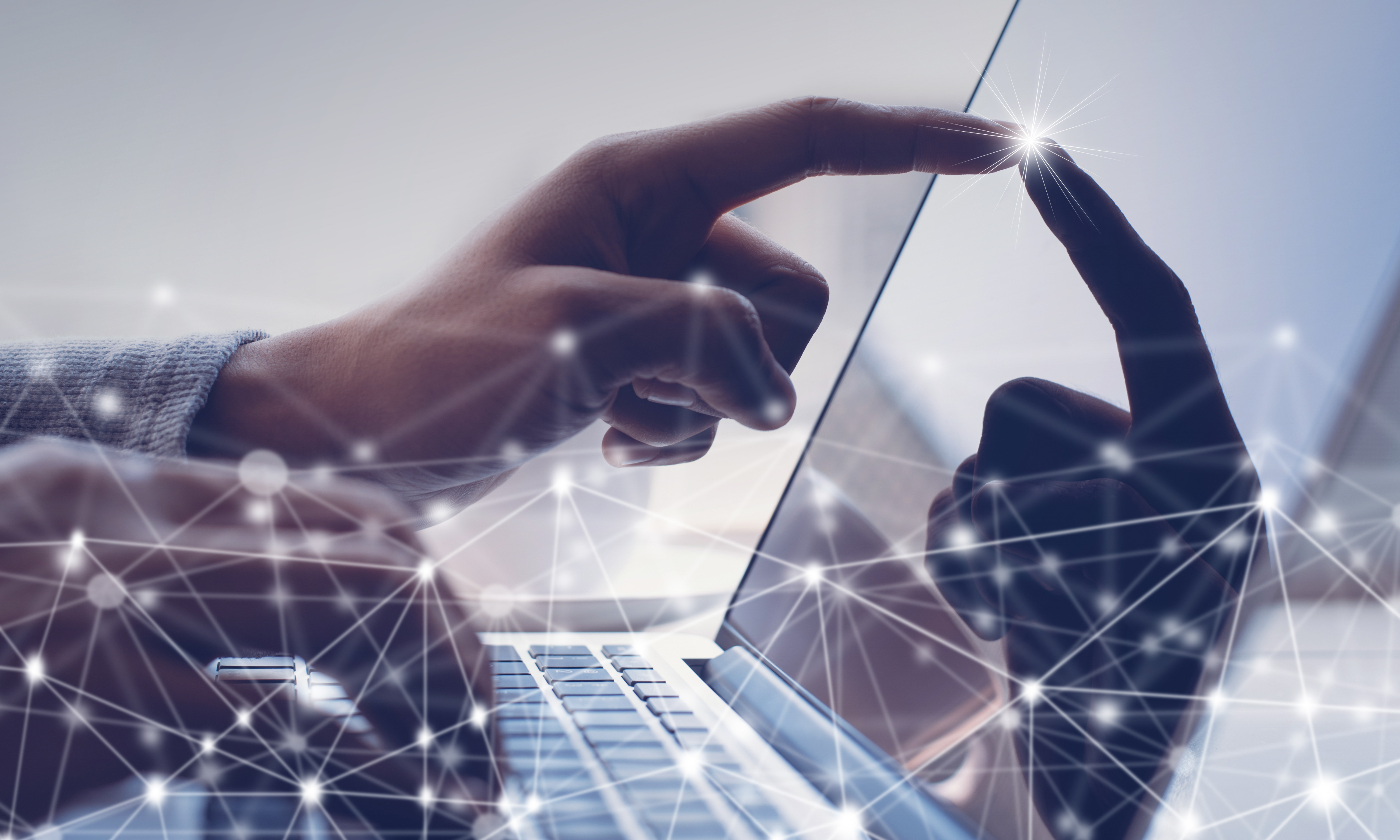 Digital Oil & Gas Technology Competition
CRIN's Digital Oil & Gas Technology Competition identifies high-impact technology solutions that apply artificial intelligence (AI), machine learning (ML), robotics, digital twinning, large-scale data management and many other leading technologies to reduce environmental impact.

Competition focus areas include:
Environmental monitoring
Operational excellence and efficiency
Capital project execution
Health and safety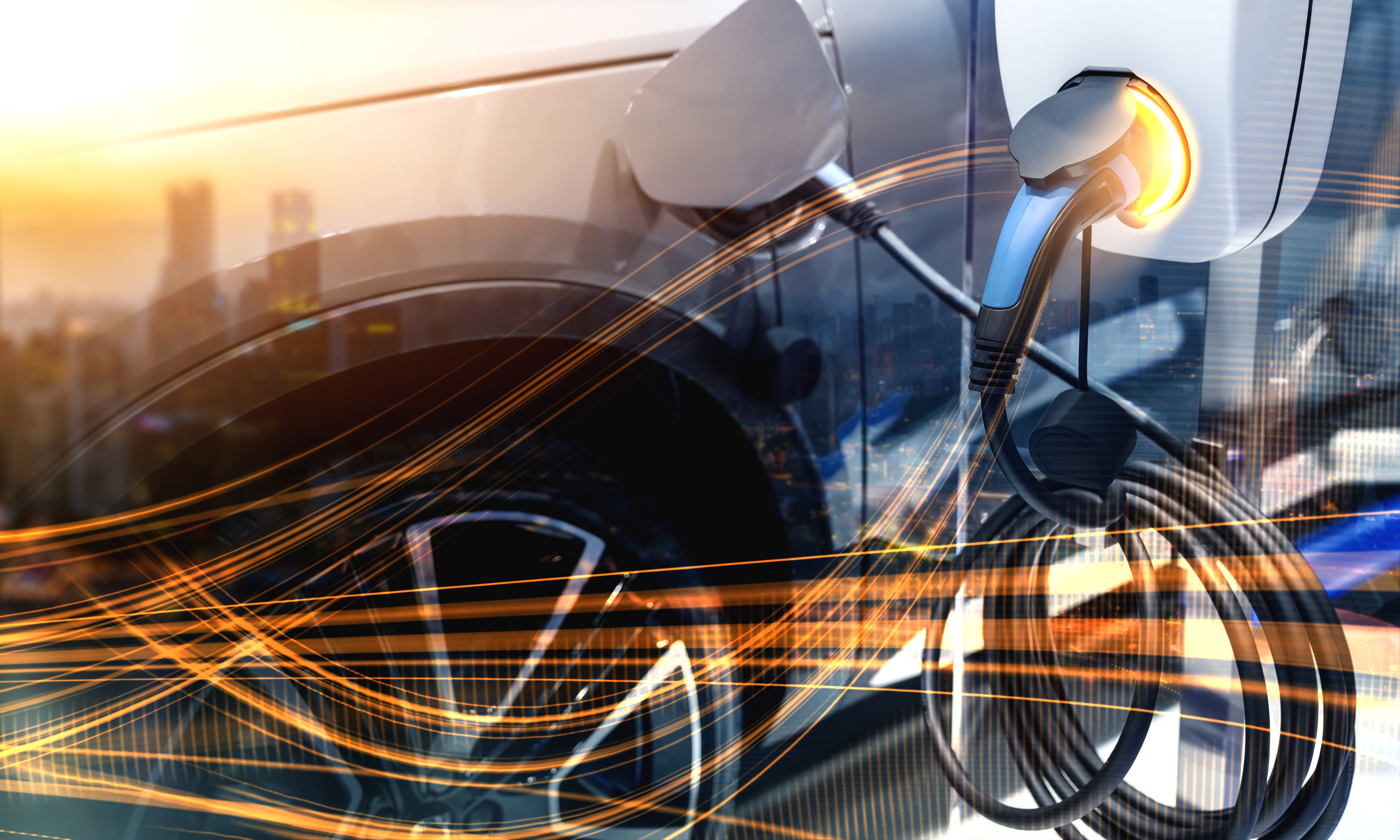 Low Emission Fuels and Products Technology Competition
CRIN's Low Emission Fuels and Products Technology Competition sources technologies that reduce the carbon intensity of the products and development processes from Canada's oil and gas industry including transportation fuels and other hydrocarbon-derived products.


Competition focus areas include:
Innovative products from hydrocarbons
Carbon capture and utilization
Hydrogen and geothermal
Low-carbon intensity alternatives and new fuels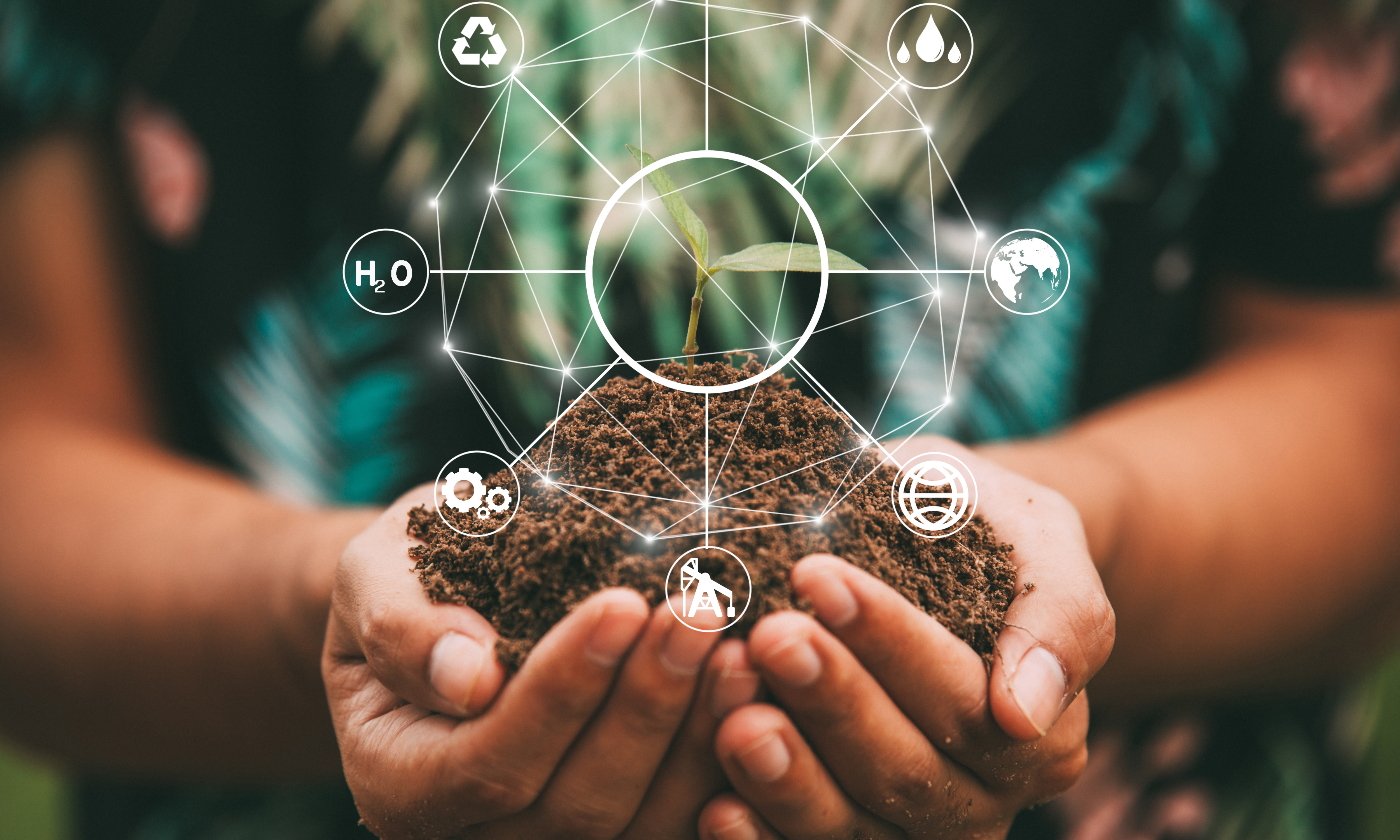 Reducing Environmental Footprint Technology Competition
CRIN's Reducing Environmental Footprint Technology Competition advances technology solutions for high-priority environmental challenges across the oil and gas industry with the intent to export technologies internationally and for application across Canada's industrial sector.


Competition focus areas include:
Methane emissions monitoring, quantification and abatement
Water technology development
Land and wellsite reclamation
Novel hydrocarbon extraction
Challenging goals like addressing climate change and other environmental impacts of energy production, require enormous team effort. This includes an energetic and determined network of cleantech innovators, industry operators, post-secondary institutions and private researchers, government, regulators, municipalities, and others.
Thank you to our partners for their support in accelerating innovation.
The Accelerating Clean Energy Innovation website is powered by the Clean Resource Innovation Network (CRIN). CRIN is a pan-Canadian network focused on ensuring Canada's hydrocarbon resources are sustainably developed and integrated into the global energy systems. CRIN, as a 'network of networks,' connects a vast array of skills, knowledge and experience from oil and gas and other industries to technology developers, researchers, government, investors, academia, entrepreneurs, youth and many other sectors. By identifying industry challenges, we create a market pull to accelerate commercialization and widespread clean technology adoption with environmental, economic and public benefits for Canada. CRIN is supported in part by a $100 million investment from the Government of Canada's Strategic Innovation Fund.