Showcasing Canadian cleantech innovation to the world at the 28th Conference of the Parties (COP28)
Dubai, United Arab Emirates |  November 30 – December 12, 2023
Innovation and collaboration are converging for a cleaner energy future at COP28. Help CRIN demonstrate how Canada's cleantech and energy sectors, supported by others, develop innovative solutions to achieve global climate targets by:
Amplifying impactful technologies that enable cleaner energy use
Sharing how Canada's resources are sustainably developed for integration into global energy systems
Discussing the impact of public investment on commercialization and adoption of solutions
Highlighting collaboration among industry, indigenous and youth to lead net zero efforts
We are accepting applications of interest until September 22, 2023, from organizations across our innovation network to present as part of the Clean Resource Innovation Network Pavilion located in the Blue Zone Pavilions Opportunity District. 
If you are interested in applying, please complete the Application Intake Form or contact info@cleanresourceinnovation.com for more information. 
Please note: We are in the process of confirming details about the CRIN Pavilion Experience. Watch this space for updates. 
| Key Dates | Key Milestones |
| --- | --- |
| August 30 - September 22, 2023 | Application intake is open |
| September 25 - October 6, 2023 | Application review period |
| October 10 - October 13, 2023 | Applicants notified of successful or unsuccessful proposals via email |
| October 13 - November 20, 2023 | Refine and confirm event details, including but not limited to event titles, descriptions, speakers, formats, runs of show, and logistical needs |
| November 30 - December 12, 2023 | 28th Conference of the Parties (COP28) |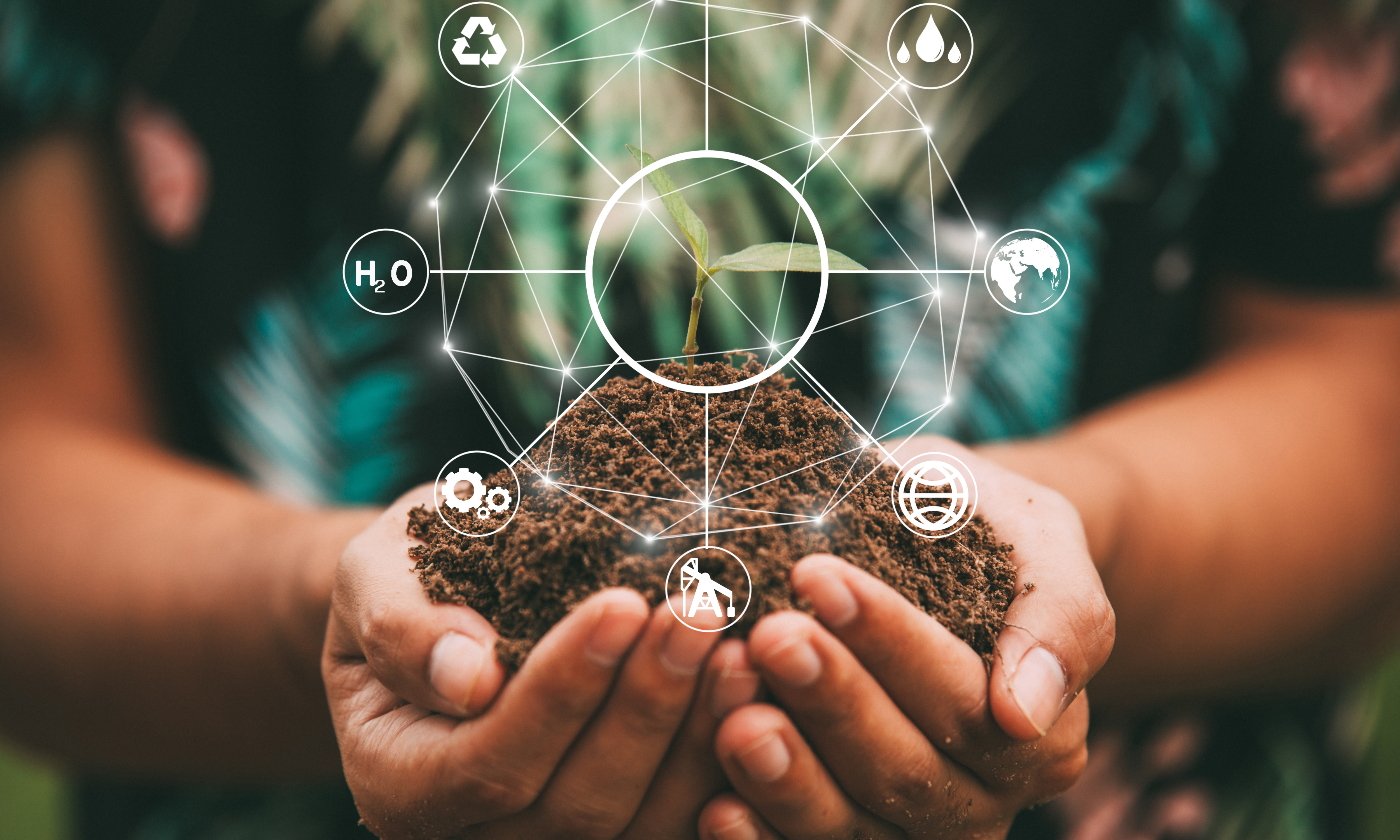 About CRIN
Learn about CRIN and our work to advance Canada's climate leadership and goals by accelerating clean technology development for the oil and gas industry.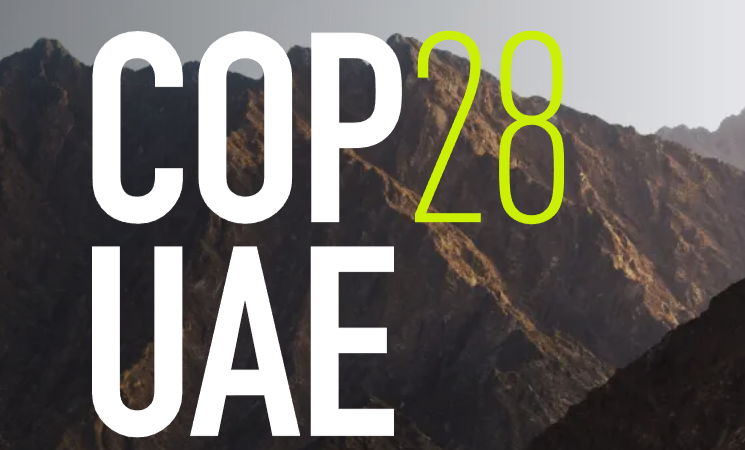 About COP28
Please visit the COP28 UAE website for more information about the conference taking place in Dubai, United Arab Emirates this fall.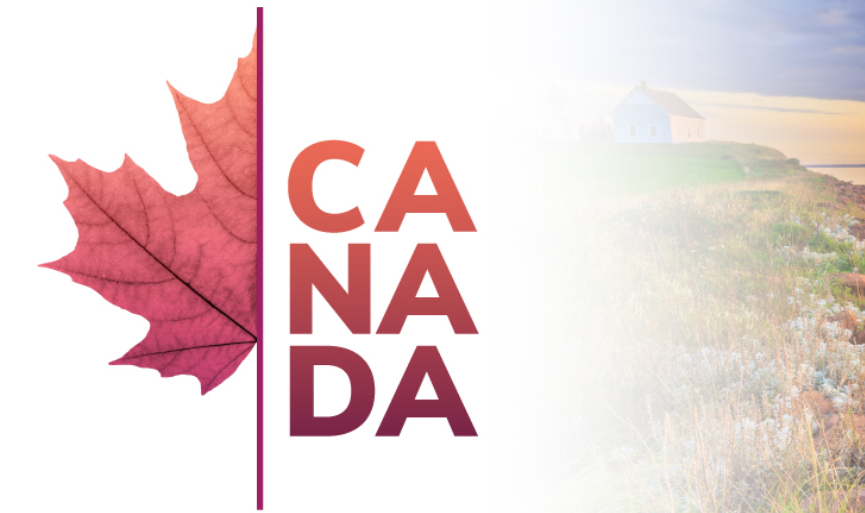 About the Canadian Pavilion
CRIN will work closely with the Canada Pavilion to ensure our pavilion programs and technology showcase are complimentary.
The Clean Resource Innovation Network (CRIN) is a pan-Canadian network founded to enable clean energy development by commercializing and adopting technologies for the oil and gas industry. CRIN amplifies the work of Canada's industries, entrepreneurs, investors, academia and governments, all driving to develop, commercialize and adopt innovative clean technology solutions. Please visit www.cleanresourceinnovation.com for more information about our organization and efforts to support net zero.